A guide to General Coping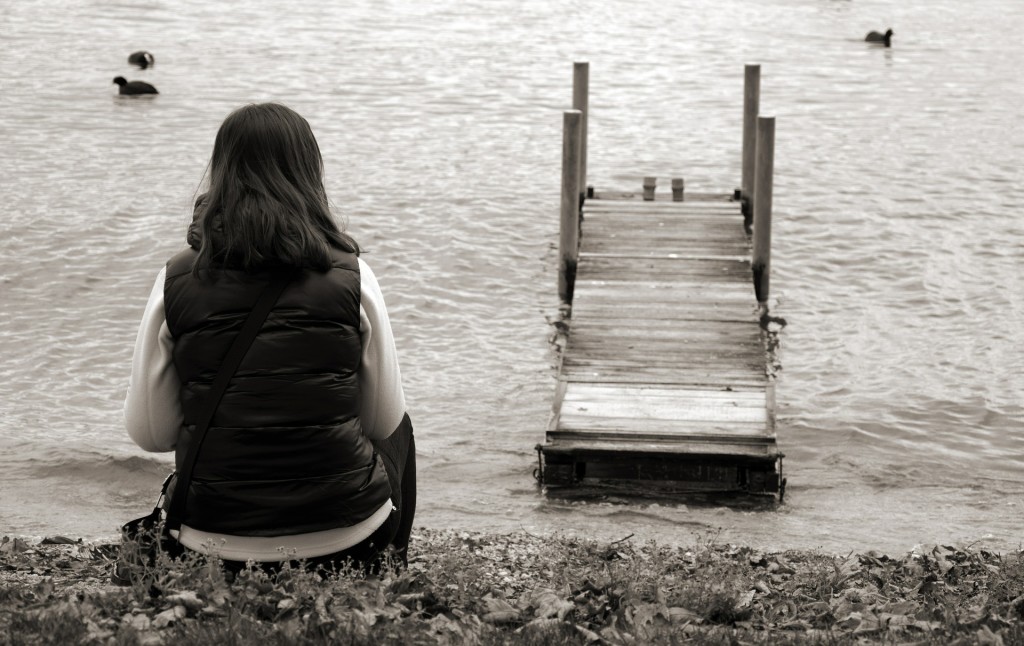 Coping Tips
Strategy 1: Take up an activity that helps develop a calmer and more even emotional state of mind.
Strategy 2: Keep a gratitude journal.
Strategy 3: Keep a "feeling good log.
Strategy 4: Engage in a creative activity.
Strategy 5: Read for relaxation and inspiration.
Strategy 6: Exercise regularly.
Strategy 7: Build a social network.
Strategy 8: Regulating your body to regulate your mind.
Strategy 9: Connect with nature.